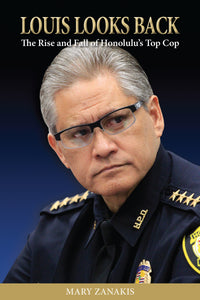 Louis Looks Back: The Rise and Fall of Honolulu's Top Cop
As the curious case of a stolen mailbox grew into the biggest corruption scandal in Hawai'i's history, the story of police chief Louis Kealoha and his high-ranking city prosecutor wife, Katherine, riveted the Islands with its revelations of fraud and abuse of power. Now serving time in federal prison, Louis Kealoha speaks publicly for the first time to journalist Mary Zanakis about his once-promising career and his fall from grace.
Zanakis's unique relationship with the Kealoha family—Katherine Kealoha is her first cousin once removed—allowed her to delve deep into their personal lives for an intimate look at the events with an insider's perspective.
Buy Now
Browse Popular Categories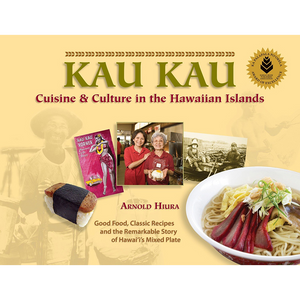 Kau Kau - 10th Anniversary Edition
Sale price
$24.95
Regular price
$32.95
Unit price
per
Full details →
---
Share this Product